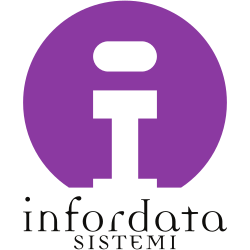 Since 1997, professionals in access control, security and automatic identification
Experience and Technology at your service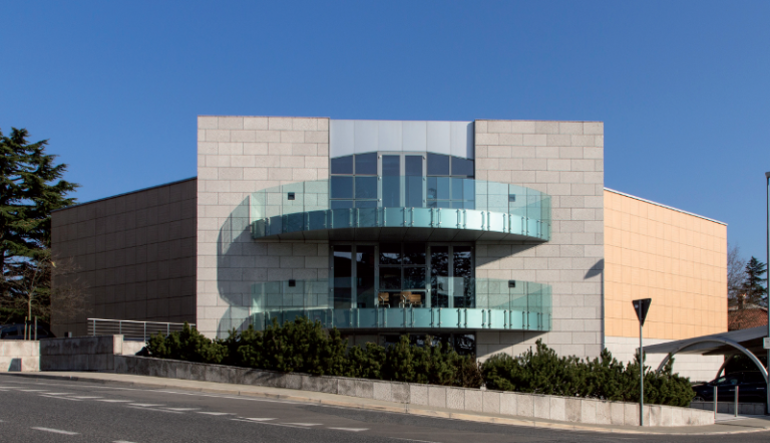 For over 25 years, Infordata Sistemi S.r.l. has been a leader in the Italian market for access control, attendance management and automatic identification.
We assist small, medium and large enterprises in simplifying and optimizing their management processes, also developing on-demand functionalities.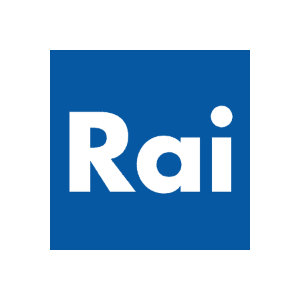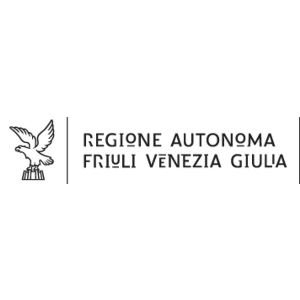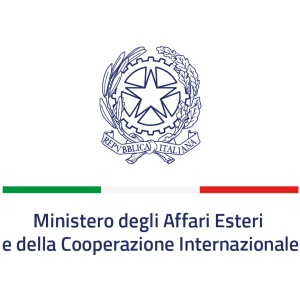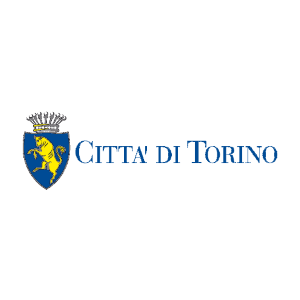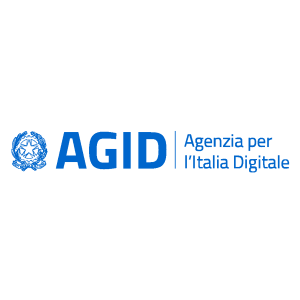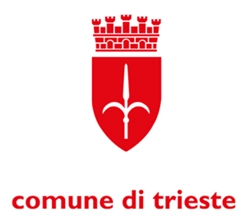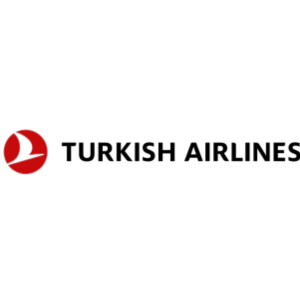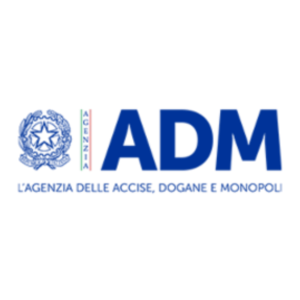 We developed GoPlanner® Cloud Suite of programs tailored for each business.
This way, our clients can conveniently manage employee attendance tracking.
But that's not all. If needed, they can also plan and monitor supplier access control, visitor entrances, and teams of maintenance workers and external cleaning services.
Even more: construction site management and secure storage of documents and valuable items.