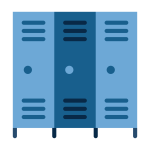 The modular smart locker for safe delivery, pickup and storage of goods and documents...and even meals!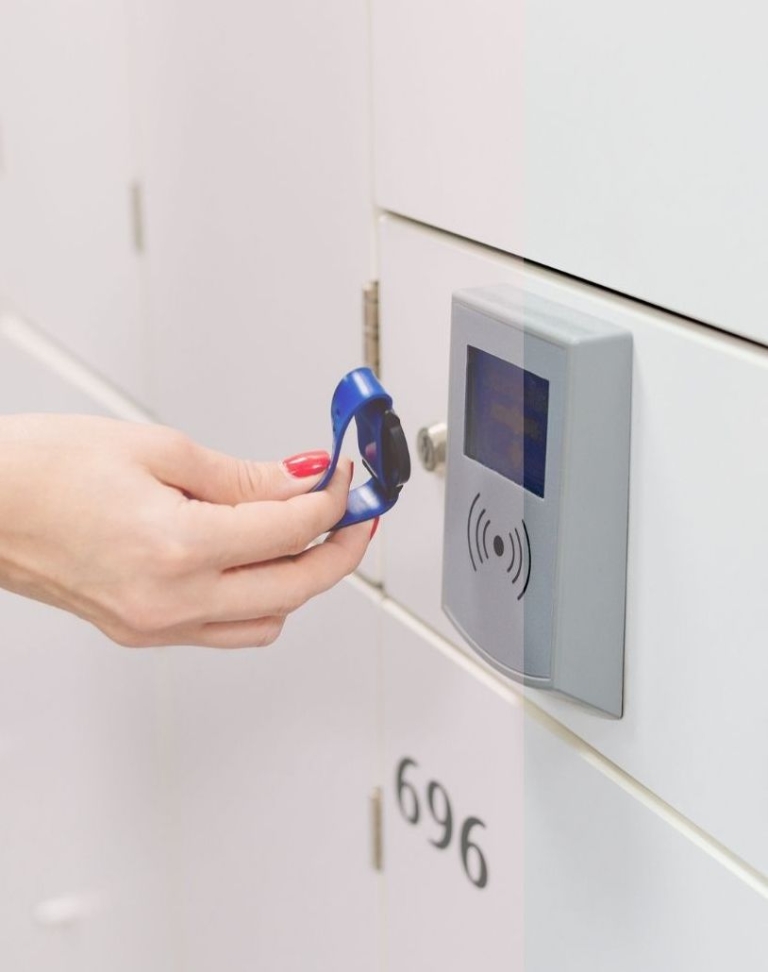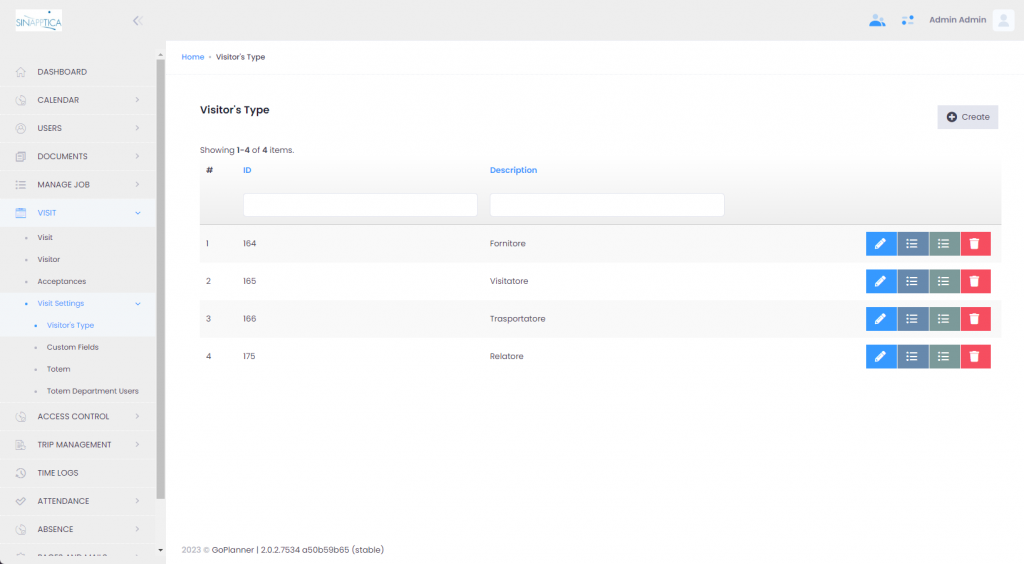 Have you ever wondered how to automate deliveries, custody, and pickups of documents, assets, keys or other valuables?
There's an easy, trackable and secure way: use GoPlanner PICK IT UP and its smart lockers.
Imagine having a master column with modular lockers, all remotely controllable through a central server. You can authorize different people with different access levels to use and manage the lockers, all in complete safety.
Access is available through a password or PIN set by the user, or by using the deposit slip with barcode or QRcode, cards, RFID tags, your smartphone or advanced systems such as biometric recognition.
And payment is possible with banknotes and POS. 
cloud or local server management
scheduling of deliveries and pickups
opening with QRcode, PIN or mobile token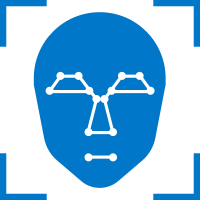 export for major software
email and sms notifications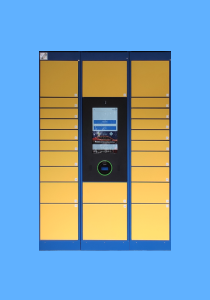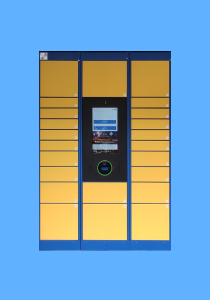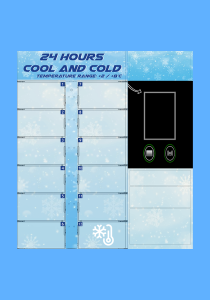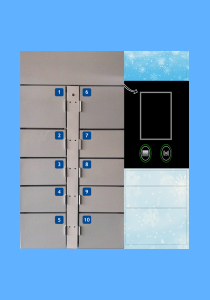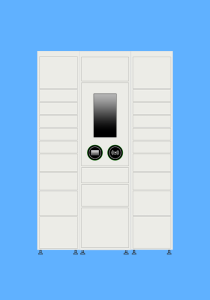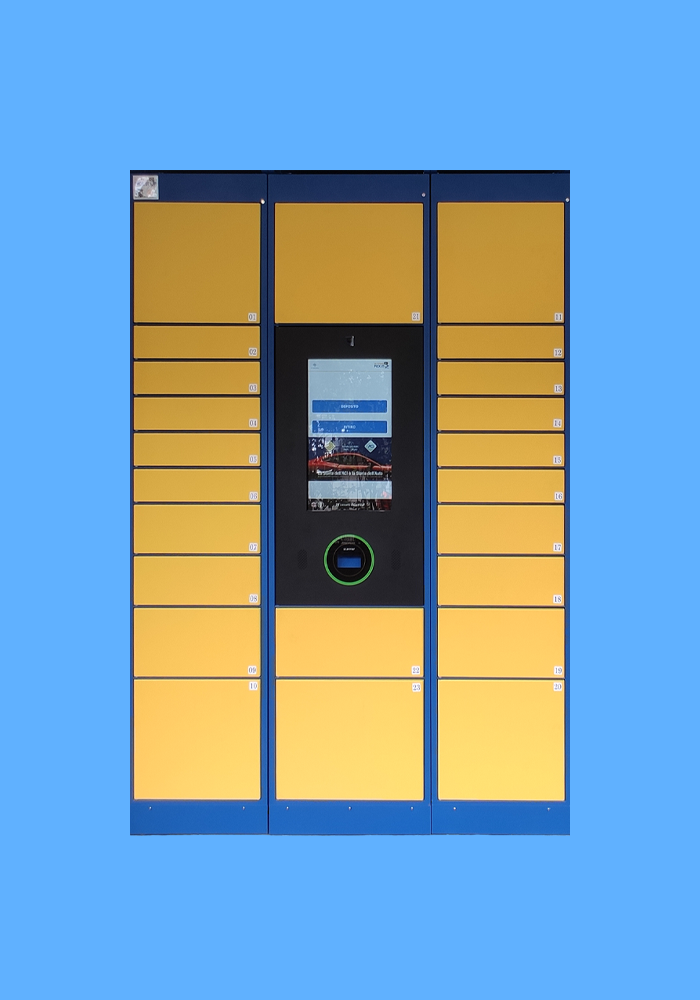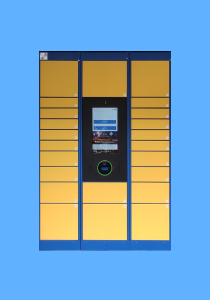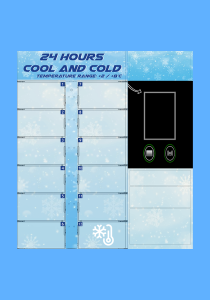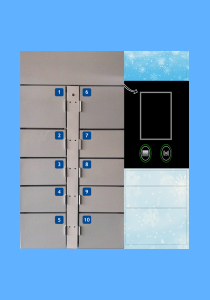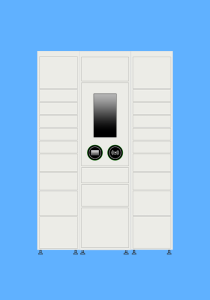 GoPlanner PICK IT UP is designed to remotely control and manage Smart Lockers of different kinds for very different needs, from securely delivering documents to picking up heated meals.
Users can deposit or pick up items by opening the locker using a variety of methods: passwords or PINs, RFID cards or tags, barcode or QR deposit receipts, smartphones with tokens and advanced systems such as facial and fingerprint recognition. 
Main functions of GoPlanner PICK IT UP

We hope this section will help you better understand the issues related to software