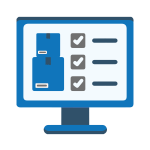 Plan and control your company's maintenance with our Facility Management solution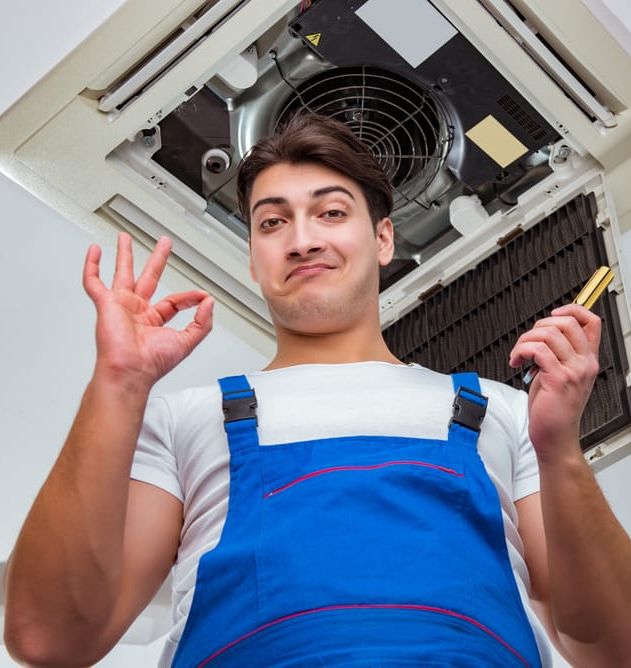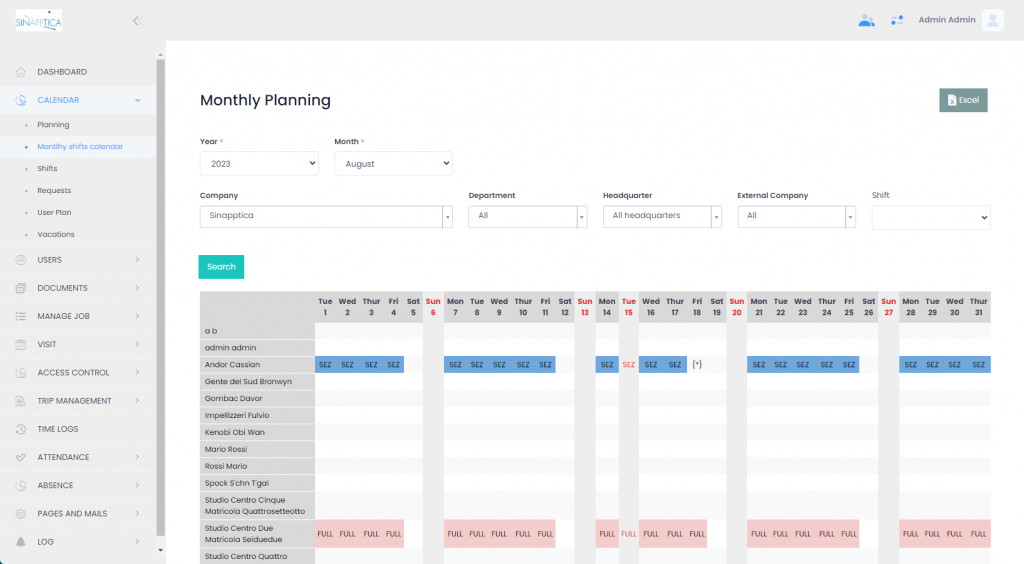 GoPlanner FM is the most complete and customizable solution for Facility Management.
It allows you to monitor in real time the status of all company assets and plan maintenance activities in ordinary, predictive and extraordinary ways.
Thanks to its web interface you can set up and control your company's maintenance from anywhere, assigning it to specific maintainers.
Thanks to our Android and iPhone App, the maintenance staff can check the status of assets and complete their reports in just a few clicks. 
cloud or local server management
inventory with QR, barcode or UHF tag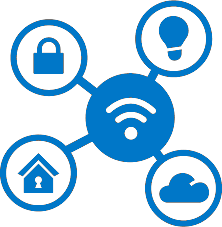 interfaced with the most advanced IoT sensors
capital assets and equipment on synoptic maps
integration with corporate ERP systems using public APIs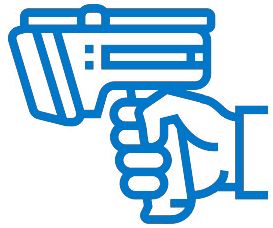 Bluetooth barcode and RFID UHF readers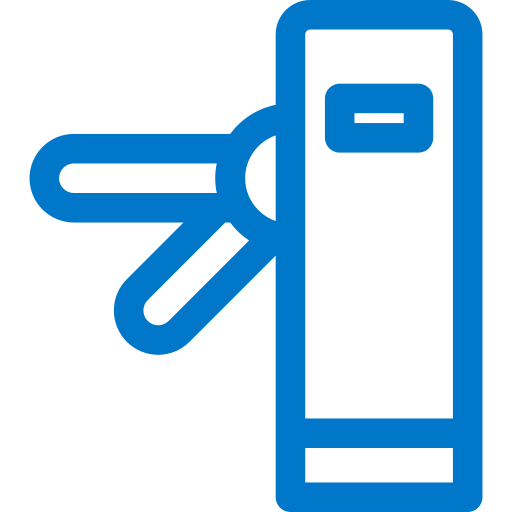 integrable to access devices
statistics and reports of activities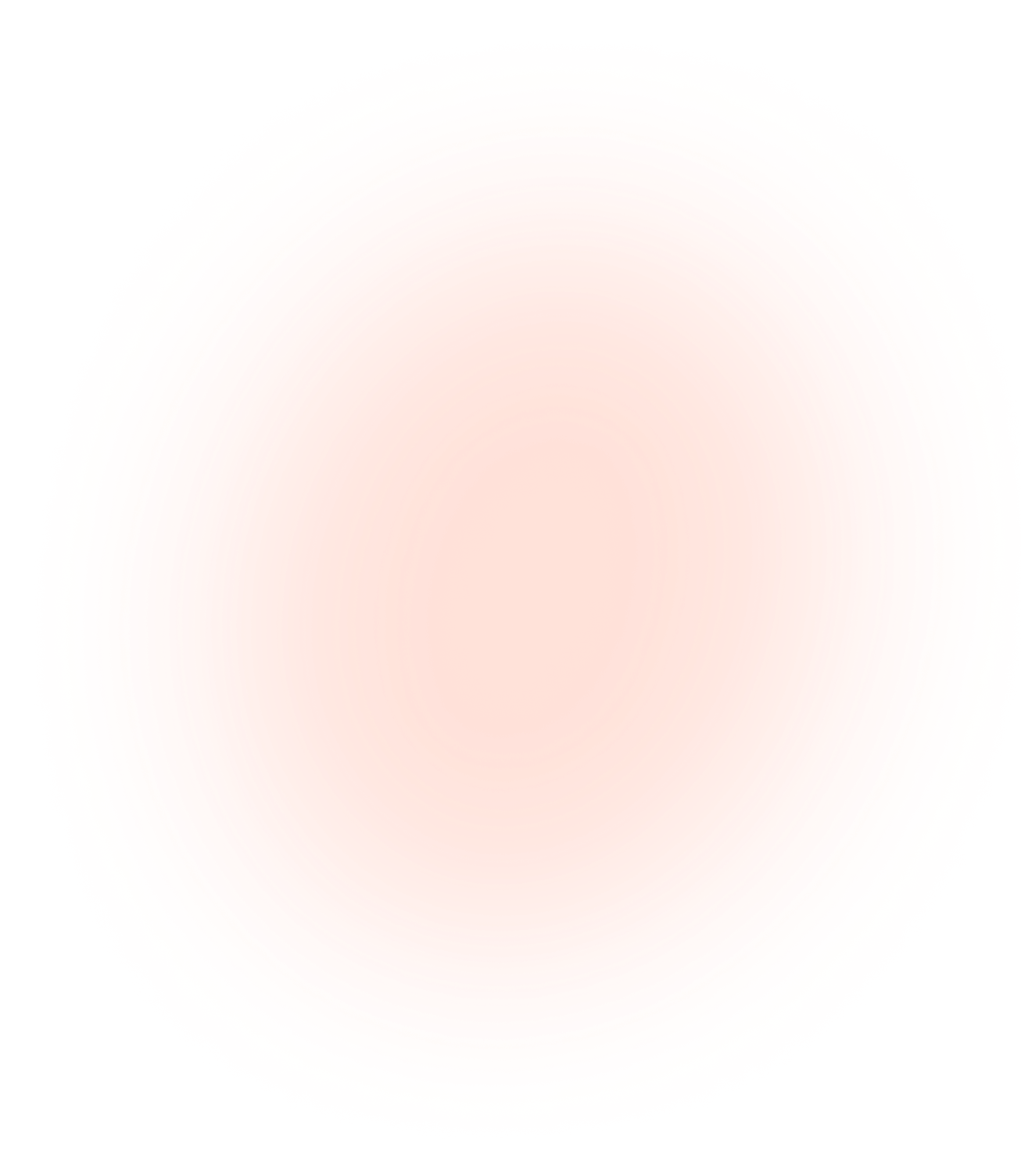 Are you interested in a complete solution for maintenance management?
We are able to provide a wide range of barcodes or UHF Bluetooth RFID readers from the best brands, guaranteeing the highest accuracy and reliability.
On our websites we offer a wide range of access devices, readers, badges, cards and video surveillance cameras: 
If you need a complete solution with software + hardware, email us now.
We will provide you with all the information you need to design a system tailored for you.

Bluetooth barcode and QR scanner readers
UHF RFID readers with tablet support