The complete software suite for managing human resources, procurement and access control with buildings connected to IoT sensors
Discover how GoPlanner can improve the security and operational efficiency of your company.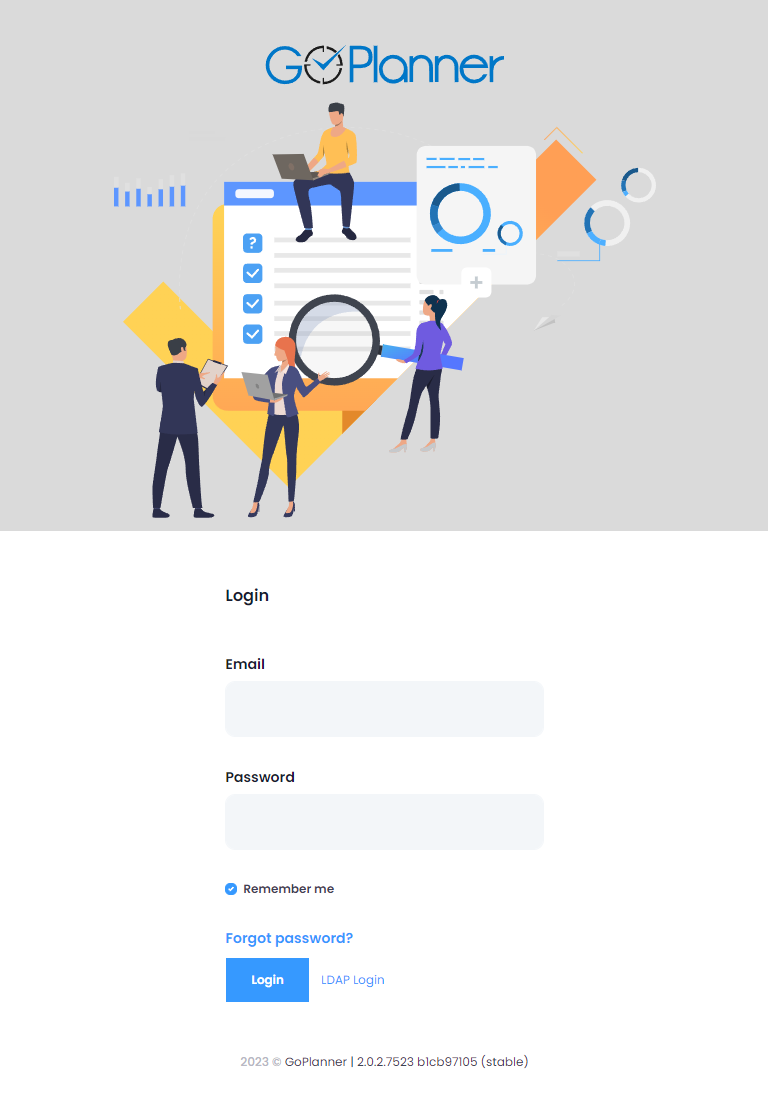 A suite of 6 scalable and integrable softwares for access control, presence detection, visitor management, construction sites and facility management.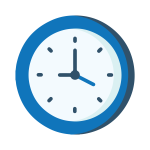 The App that optimizes human resources with the management of schedules, shifts, attendance, and employee activities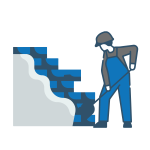 The construction management software designed to optimize document management and workers' activities
A CLOUD-BASED SOFTWARE SUITE FOR ALL NEEDS
Customizable Dashboard
Choose data and functions to display on the main screen [all versions]
Employee Calendar
Assign shifts and manage absences with daily, weekly, and monthly views [GP Time]
Clock-in with App and Badge
Monitor real-time entries and exits of employees, visitors, and suppliers [GP Time]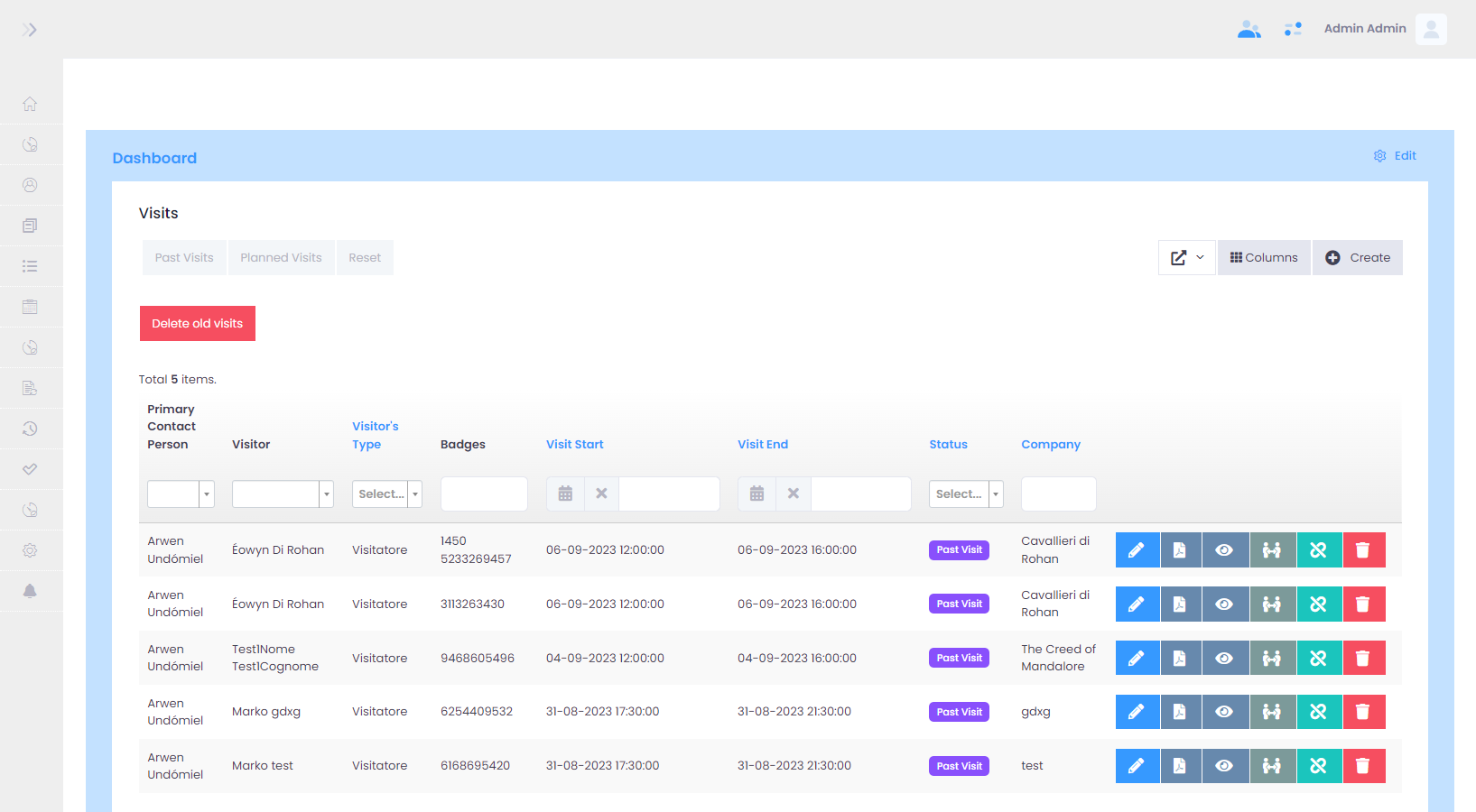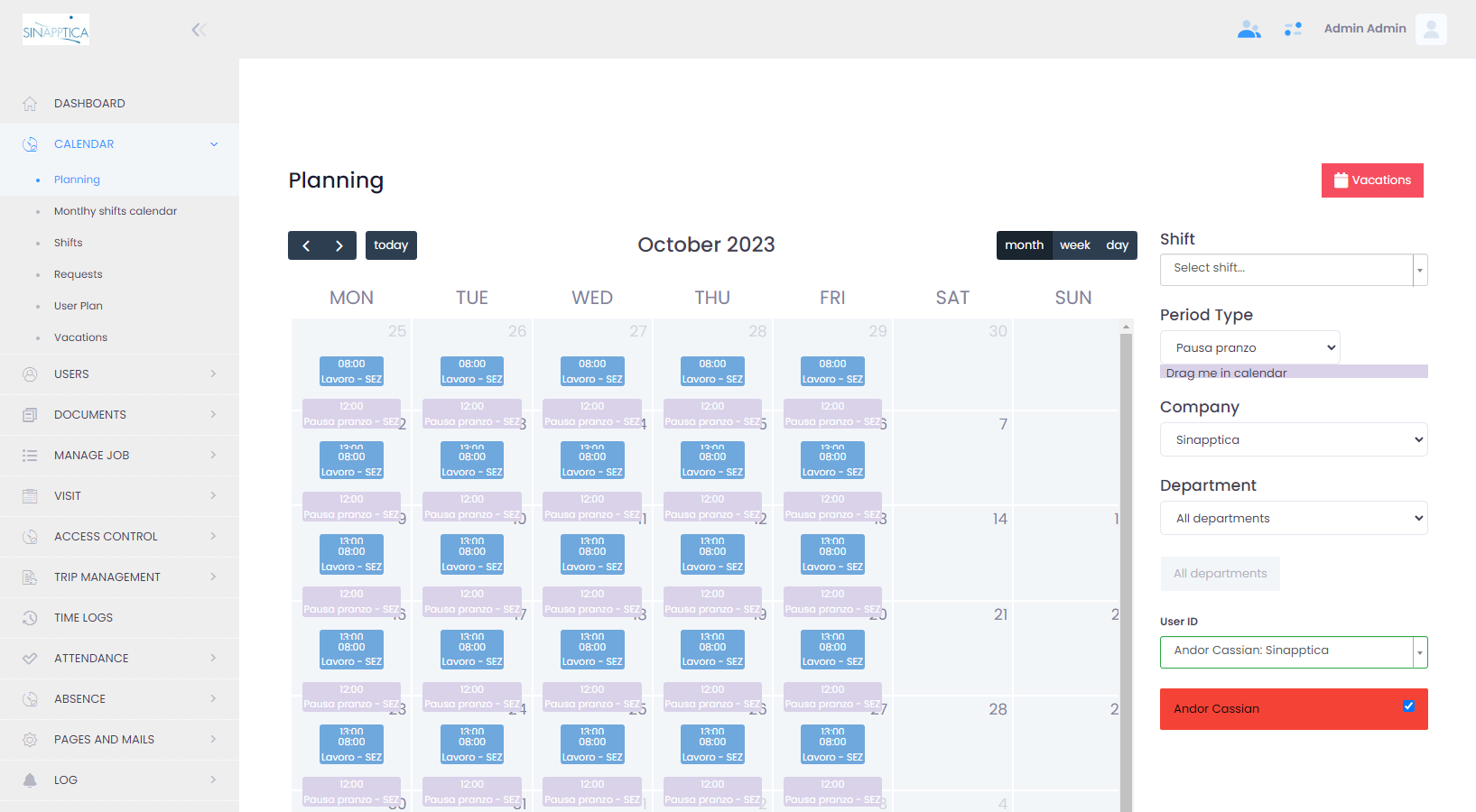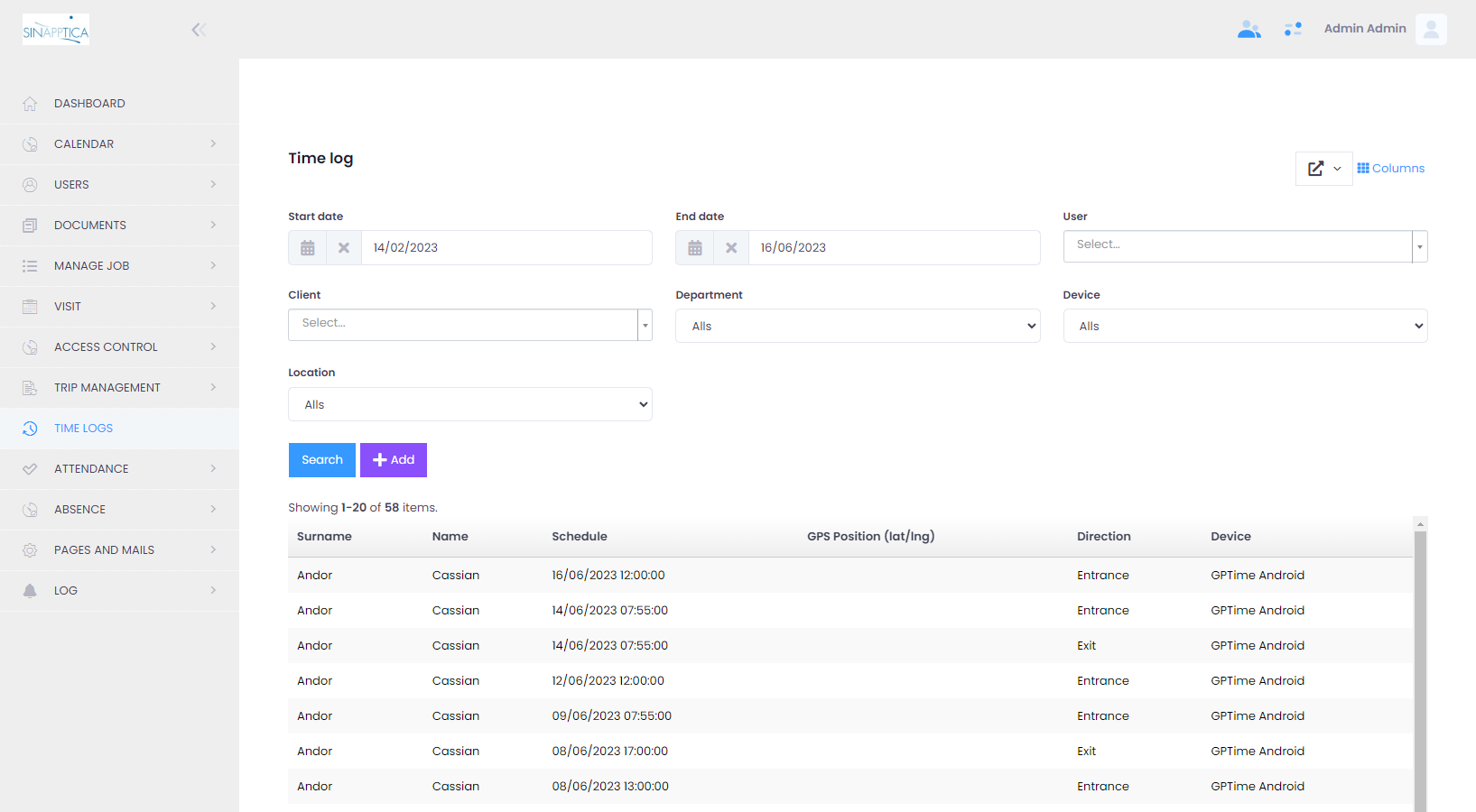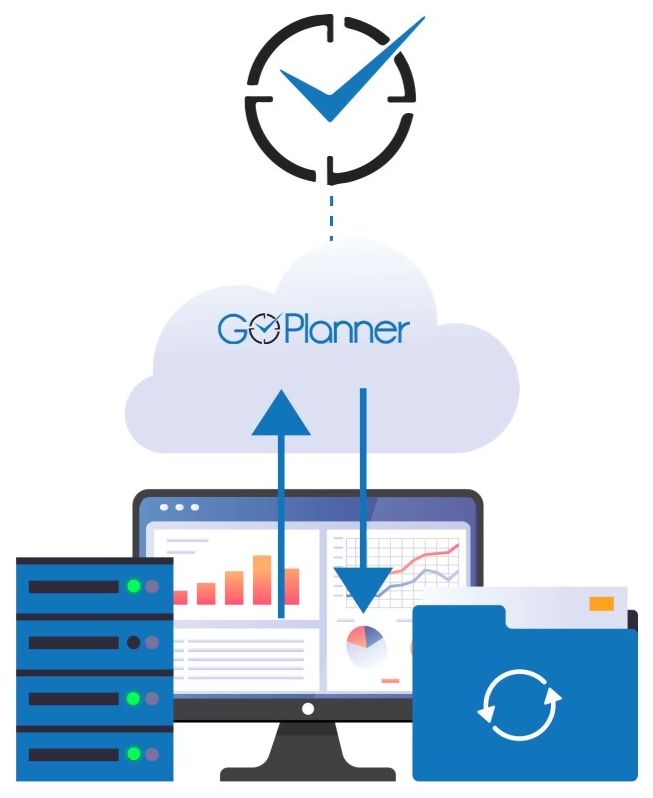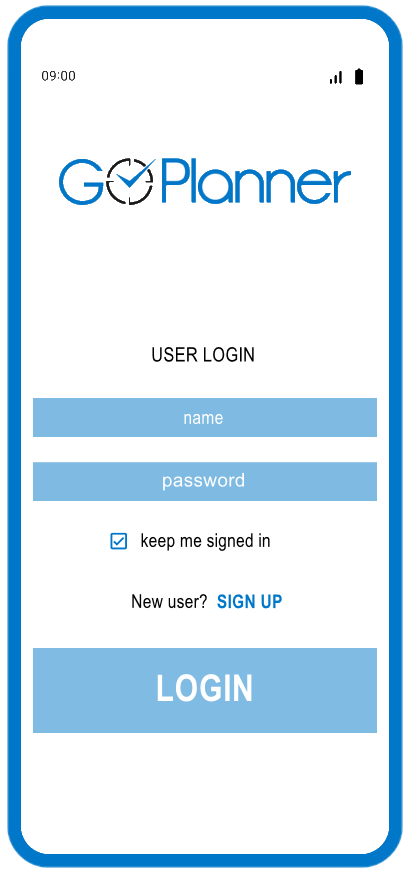 Different business realities require customized solutions
From presence detection to access control for employees and visitors, maintenance personnel, and suppliers within the company, to construction site management and facility management, we support everyone.
Monthly Attendance Records