Smart Working is the future!
Procedures to Incentivize Agile Work
The pandemic has accelerated the trend for the use of agile work. During the two years of the Covid-19 emergence so many people have seen that work can be done properly without the need for the employee's fixed presence at the company location. In many cases, the agile work mode, allows to improve work quality and increase results. The recent study by employment agency Randstad analyzed by Sole24Ore predicts the growth of this phenomenon even after the pandemic.
From September 1, 2022, in order to maintain agile work as a business practice, it will be enough to sign an individual agreement between the company and the employee. Procedures are being simplified to incentivize this mode of work.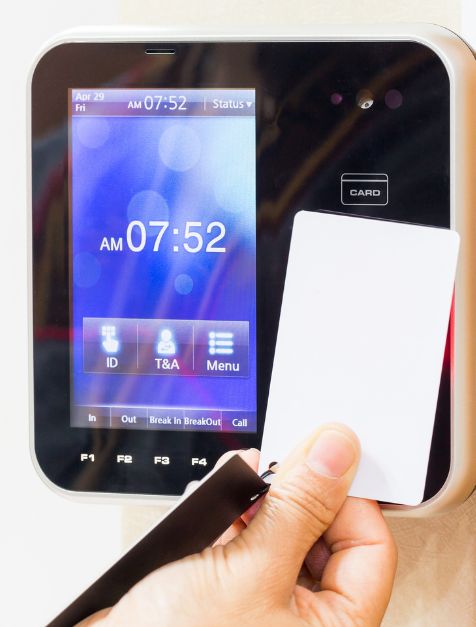 Is it possible to monitor the time worked by employees easily and reliably? 
Yes, with GoPlanner TIME. With our cloud-based software, employees can conveniently clock in and out of work as well as breaks from their desktops or via APP. In addition to work periods, employees can also report activities on job orders. Data is transmitted in real time allowing the manager to see who on the team is operational.
At the end of the month, one click is all it takes to export the data to the payroll office or labor consultant. GoPlanner TIME is integrated with most popular payroll software.